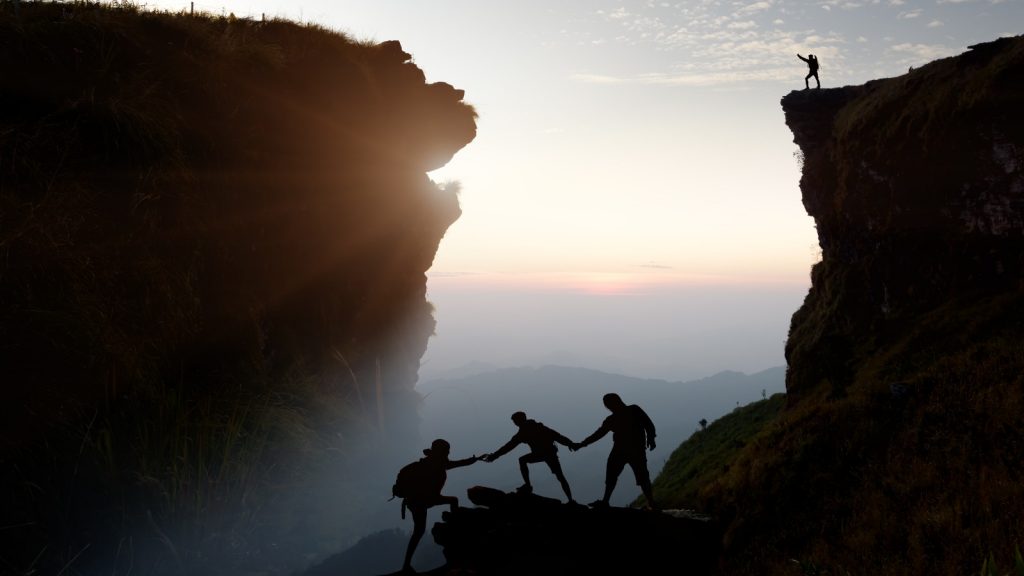 Improve search rankings and get found by quality prospects who are interested in buying your solution. Maintaining strong SEO best practices must be an integral part of all of your digital marketing activities. Rely on MedGroup to…
Produce keyword rich content Optimize site pages and blog posts
Manage site structure for higher rankings
As search engine optimization rules continue to evolve, MedGroup manages your content to improve your search engine ranking on Google and drive quality traffic to your website.
The MedGroup inbound marketing
Qualified Leads
Your marketing list is among your most valuable digital assets. Build your list by driving targeted traffic to your website, increasing conversion rates, and filling the funnel with warm leads.
Brand Visibility
People most often gravitate to the most recognizable brand. Maximize brand exposure to capture customers' attention and persuade them to consider your solution over other alternatives.
Targeted Traffic
Poorly executed keywords and the wrong social channels result in meaningless website traffic. Align SEO and Social Media tactics to drive targeted traffic that converts.