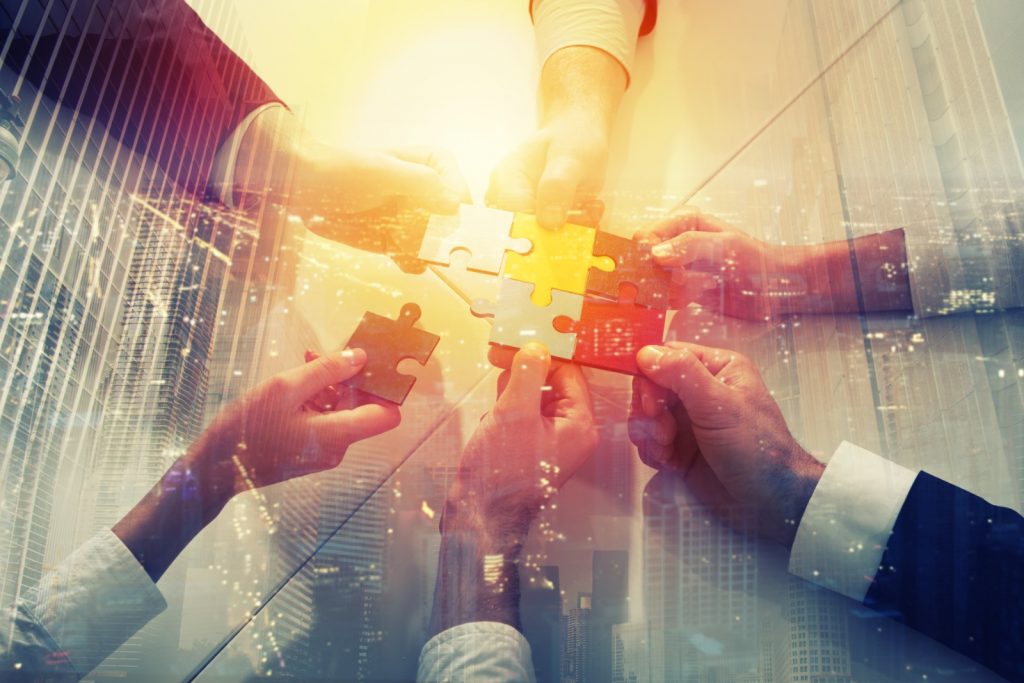 Segment leads and align marketing campaigns based on visitor behavior and analytics. Lead scoring helps sales and marketing teams identify where a lead is in the buying cycle, rank each lead to determine sales-readiness, and assign workflows for appropriate next steps. Rely on MedGroup to…
Build a lead scoring methodology Create a lead management process Nurture leads through the sales funnel
MedGroup helps you improve efficiency and productivity between marketing and sales by eliminating duplicate and disparate efforts on leads. We help you determine whether a lead needs to be transferred directly to sales or if it needs time to develop through lead nurturing campaigns.
The MedGroup inbound marketing
Qualified Leads
Your marketing list is among your most valuable digital assets. Build your list by driving targeted traffic to your website, increasing conversion rates, and filling the funnel with warm leads.
Brand Visibility
People most often gravitate to the most recognizable brand. Maximize brand exposure to capture customers' attention and persuade them to consider your solution over other alternatives.
Targeted Traffic
Poorly executed keywords and the wrong social channels result in meaningless website traffic. Align SEO and Social Media tactics to drive targeted traffic that converts.