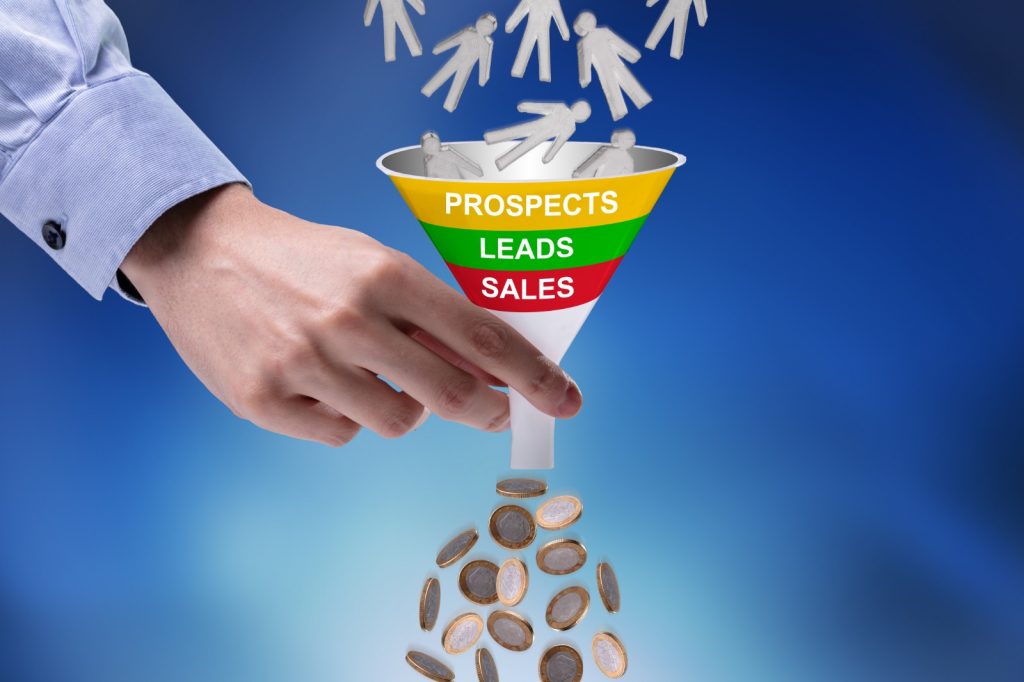 Personalize emails and marketing automation workflows to trigger timed follow-up emails to prospects. Lead nurturing is an effective way to educate buyers on the solutions you offer and stay engaged with leads that may not be ready now, but have the potential to buy in the future. Rely on MedGroup to…
Segment leads based on sales readiness Create a lead nurturing strategy
Improve lead conversion and cost per acquisition
MedGroup builds lead nurturing campaigns that build trust and preference for your brand. Over time, customers who are ready to buy identify you as the top of mind resource for the desired solution.
The MedGroup inbound marketing
Qualified Leads
Your marketing list is among your most valuable digital assets. Build your list by driving targeted traffic to your website, increasing conversion rates, and filling the funnel with warm leads.
Brand Visibility
People most often gravitate to the most recognizable brand. Maximize brand exposure to capture customers' attention and persuade them to consider your solution over other alternatives.
Targeted Traffic
Poorly executed keywords and the wrong social channels result in meaningless website traffic. Align SEO and Social Media tactics to drive targeted traffic that converts.